You know, I'm a sucker for good marketing. I'm not at all a marketing person, not even bye a long shot, but communication is crucial in any endeavor, and when done right it's just plain fun. Good marketing is like good broth – the good stuff, condensed.
Wanna buy a house yet?
(No – no ulterior motive. No other reason than "this is great marketing" for posting this or watching it again. Thanks for asking)
(via Joe.My.God)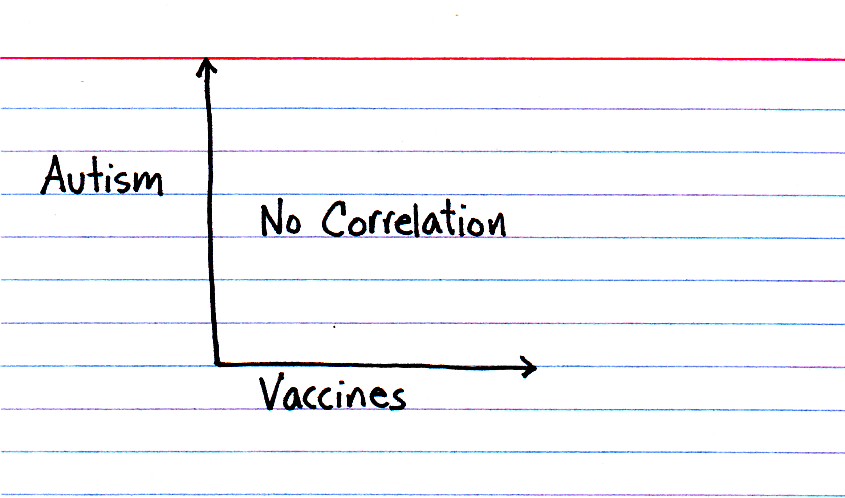 Over at Indexed, Jessica Hagy is using hand-drawn charts to comment on and post analysis of all kinds of topics that is both funny, wonderfully imaginative, and precise. She's been doing this for close to five years now, and it has really evolved into an artform.
It's one of the blogs I like so much, because it at the same time brightens my days and make me think. All in just a few minutes. I especially like when the charts go scientific, like the one above.